The Cost of Surprise Medical Billing in a Pandemic
Surprise medical billing can have drastic consequences for the health and financial wellbeing of people with diabetes. During the COVID-19 pandemic, where people with diabetes are at an increased risk for severe complications, we must advocate for policy-based protections from surprise billing. 
For many Americans living with diabetes, 2020 has packed quite a punch.
Even in the best of times, a once-in-a-century pandemic and an economic crisis would be more than enough for most healthy people to handle. For Americans living with diabetes, it can be especially disastrous to deal with. The Affordable Care Act, which helps provide millions of people with quality and affordable healthcare, is being threatened and many people with diabetes could lose their access to healthcare if it is repealed. Adding in that patients with diabetes are experiencing more severe health outcomesfrom COVID-19, and with this increased severity, increased medical costs, it is vital we bring our attention to the needs and problems facing those with diabetes during this pandemic.

The problems unveiled by the COVID-19 pandemic are structural issues that will take time to diagnose and address. But as Congress confronts these challenges, they should also be working to implement immediate, practical solutions that will provide financial security to Americans who need it, especially Americans with diabetes that often face increased medical costs while managing the disease.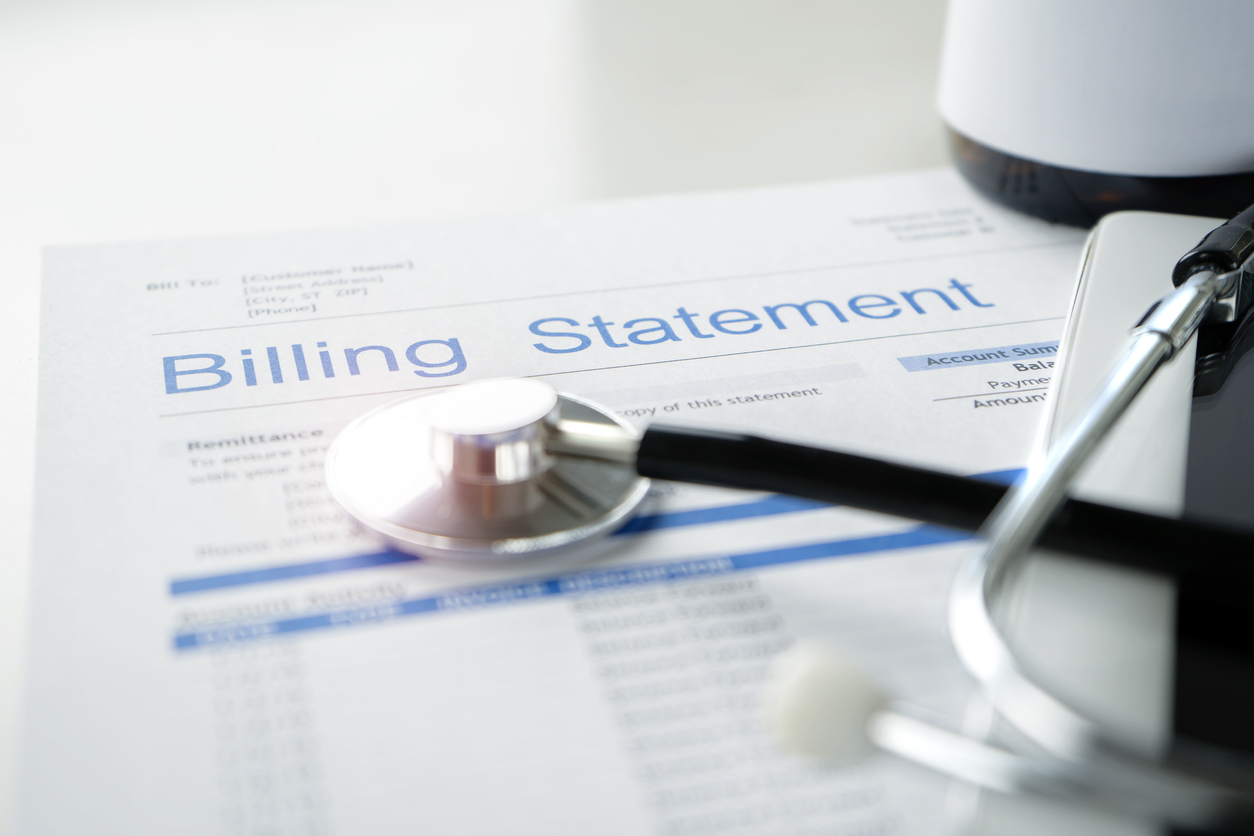 One such issue is that of surprise medical billing: a small issue that impacts Americans in a big way. Often incurred during emergency care when patients cannot make decisions about the treatment they receive, surprise bills can destabilize families' finances at the worst possible time. These bills are often caused by insurance corporations--who refuse to accept the cost of care and simply charge their clients, instead. As one of the reasons that direct healthcare costs for diabetes are so high in this country (it was estimated in 2012 that nearly 1 in 5 healthcare dollars goes to diabetes) is because people are so frequently hospitalized for diabetes-related complications, people with diabetes are especially likely to foot these bills. 

Surprise bills have always been an issue, but it's a particularly acute challenge amidst the pandemic. COVID-19 patients continue to face the threat of surprise medical bills--such as an outrageous, $52,000 charge for an air ambulance ride. The net result is that patients are worrying that seeking care for COVID-19 will lead them into financial distress. This could deter people from seeking care for COVID-19, and given that people with diabetes are at an increased risk for COVID-19 related health complications, surprise medical bills could harm people's health as well as their finances.

34 million Americans have diabetes, including 38% of U.S. seniors. Considering these staggering numbers, we cannot afford to create barriers to diabetes healthcare, especially because poor diabetes management leads to increased risk for COVID-19 complications. 

While Congress remains stuck in the mud on nearly every issue, surprise billing is actually one of the few areas on which a bipartisan consensus has emerged. Congress very nearly solved the issue last year, only for the legislation to fall apart at the last minute. But the events of the past several months have only made it clearer that this is an issue which needs to be addressed.Congress must find a balanced solution that will end disputes between insurers and out-of-network providers that often end in patients paying more. An Independent Dispute Resolution system will bring in a neutral arbiter who will be fair to the providers and isn't focused on maximizing insurance company profits at the expense of the patients.

It is time for Congress to address the immediate pressures surprise medical billing is putting on Americans, especially for people with diabetes. Legislation that ends surprise billing and provides immediate dividends to Americans is vital in ensuring the public safety of some of the most at risk during the COVID-19 pandemic. It's the kind of short-term solution that will demonstrate to Americans that Congress is ready to do its job and solve the problems--both big and small--that we are facing in this turbulent time.