Remember to Vote! – The Election is a Week Away
The election is on November 3rd, just a week away, and your vote matters more than ever before! Here are some resources to help you vote safely in this election.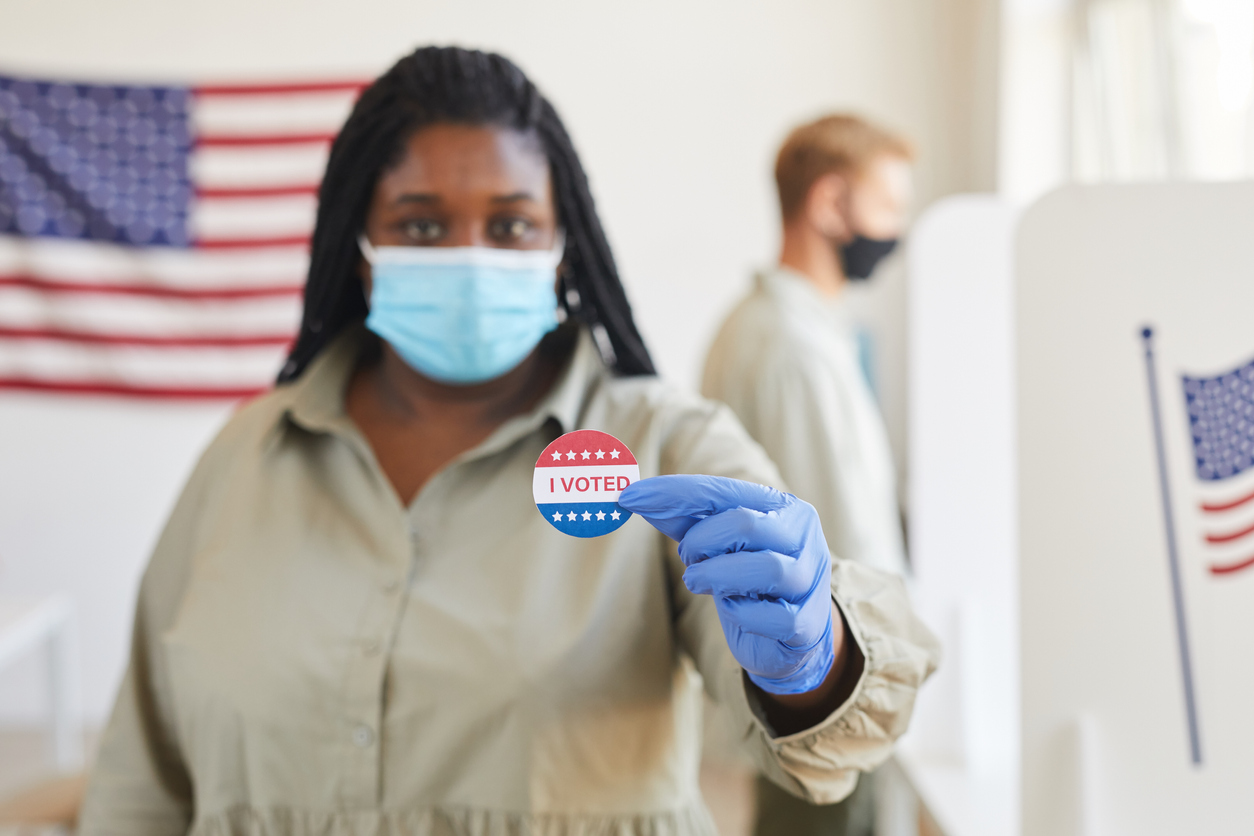 This year we are voting for the rights of all people with obesity, prediabetes, and diabetes. This includes voting for race, gender, sexual orientation, and citizenship-based equity and the basic human right of quality and affordable healthcare. There are representatives at the local, state, and federal level that are working to promote the health and wellbeing of all people, including people with diabetes, and they deserve your vote.  
diaTribe Change calls for a political and cultural shift in which reducing the burdens of diabetes and, ultimately, working towards a world without diabetes, becomes a priority. This cannot be accomplished unless we engage with political systems that have the power to improve the lives of people with diabetes. For this reason, we encourage you to vote during this important national election. 
If you have already voted, great job! If not, here are some steps to make your vote count!
Make sure you are registered to vote

– There is still time!
Though some states require you to register early in order to vote, it may not be too late to register in your state! You may even be able to register on the day of the election. Here are some helpful resources to check if you are registered.
Check to see if you are correctly registered

here

. 

Not registered to vote? Check

here

to see if you can still register in your state. 
Make a voting plan
Though people mainly voted in-person in past elections, the risk of contracting COVID-19 has motivated many people to vote absentee using the mail or ballot drop-off boxes. Make a plan for how you will be safely voting this year. 
Planning on voting by mail? 

Planning to vote in person? 

Find your polling location

here

.

Working on election day? See if your state requires paid time off to vote

here

.

Make sure you bring the correct form of identification. Check your state's voter ID requirements

here

.

Follow all necessary

COVID-19 precautions

to stay safe and healthy.

Bring snacks, water, and any necessary diabetes supplies.
More resources for voting this election
Now is the time to get out and vote! Vote like your healthcare and other basic human rights depend on it because for many, they do.