This Valentine's Day, Help Support Children with Diabetes!
This Valentine's Day, Help Support Children with Diabetes!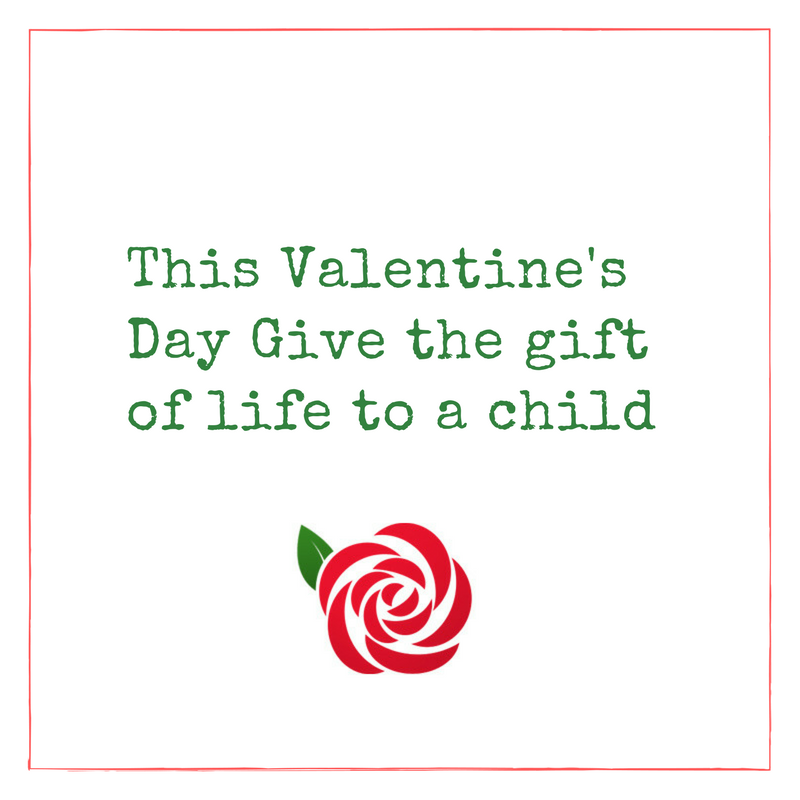 From now until Valentine's Day, you can help low-income children with diabetes through the annual Spare a Rose, Save a Child Campaign. Each February, "Spare a Rose" raises funds for IDF's Life for a Child program, a nonprofit that provides children in low-income countries with lifesaving diabetes care and supplies. According to Life for a Child, donating the value of one rose can support a child with diabetes for a month, and donating the value of a dozen roses can support that child for a year! Over the past three years, the campaign has raised $55,844, providing a year's worth of supplies to over 1,000 children with diabetes.
While diabetes access challenges certainly exist in the United States, their consequences are far greater in developing countries. The IDF reports that lack of access to insulin is the most common cause of death for many children with diabetes globally. In some parts of the world, the estimated life expectancy of a child who has developed diabetes could be less than a year. I have always felt so lucky to be able to access the supplies I need to stay alive, and it is deeply important to me to help those who have not had this opportunity. Spare a Rose, Save a Child provides an opportunity for all of us to come together and give what we can to support the wider diabetes community. In my view, nothing is more powerful than the message of hope provided by such a gift.
This Valentine's Day, I encourage you to consider buying one less rose – or a dozen fewer roses – and donate that value to children with diabetes. If it is your first time participating in the "Spare a Rose" campaign, you can double your impact, as Helmsley Charitable Trust will be matching contributions from new donors. Visit the Life for A Child website now to make a donation, or launch your own campaign at your office. Please help spread the word by sharing this opportunity on Twitter, Facebook, and other social media (#SpareARose); you can find helpful social media marketing materials here.